From the Co-Ordinator's Desk
It was very rightly said that, ''Education is a shared commitment between dedicated teachers, motivated students and enthusiastic parents with high expectations''.
At Stewart, we strive to give every student the opportunity to express themselves through a carefully planned curriculum. Each child has his own unique quality and as an educator, it is our responsibility to nurture and develop every learner in their formative years.
We help children to develop their innate curiosity about the world around them. At Stewart, children are involved in in-depth thinking and hands-on experience to retain knowledge which helps them in their growing years. Children are motivated to move from known to unknown, concrete to abstract and local to global.
We as foster parents and teachers are responsible in laying the foundation for their success, both academically and personally throughout life.
I am excited to work with a team to help each little child to have an identity and a successful school year!
Mrs.Madhuswani Pramanik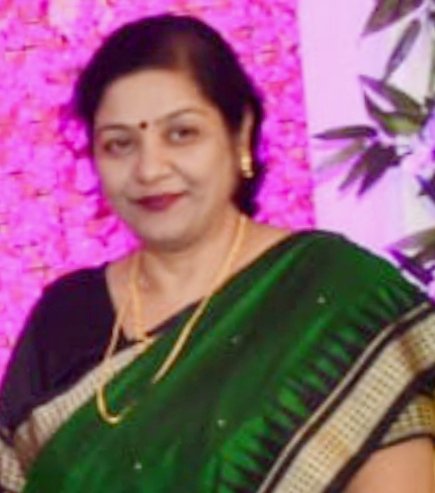 From the Co-Ordinator's Desk
I am glad for the opportunity for writing this message and I am proud of my school for providing us conducive work environment, infrastructure, use modern technology and freedom to experiment. I have no words to say about our school for its untiring efforts in making the school, a school of great reputation. While academic excellence is our major thrust, the school is also devoted to prepare the students for life, groom them to face the challenges of tomorrow and encourage them to be socially relevant.
The school is striving hard to make the best possible efforts to inculcate strong values combining with academics and extracurricular activities in children. As guides and mentors, we shall ensure that our students would become modest, humble and disciplined as they soar heights in their career and bring laurels not only to their families and school but also to their mother land.
Mrs. Anuradha Kanungo