BEST TEACHERS
Qualified & Competent
BEST TEACHERS
Creative & Innovative
BEST TEACHERS
Experienced & Passionate
BEST TEACHERS
Professional & Solicitous
ALL STEWART SCHOOL, ALL THE TIME
Start Investing in You
Stewart School, Bhubaneswar is a premier English Medium co-educational School situated on a wide area of 21 acres towards the North-West side of the State Capital. It has a beautiful infrastructure with residential facilities in the campus. The Diocese of Cuttack, Church of North India, administers the School through a local Managing Committee.
Click To Download Admission Form
ALL STEWART SCHOOL, ALL THE TIME
Limitless learning, more possibilities
The Stewart School, Bhubaneswar is a Christian Minority Educational Institution, which is managed by the Managing Committee of the School. It is a Charitable Un-Aided Minority Educational. It does not receive any kind of financial assistance from the state either for development, maintenance of infrastructure or towards the salary of the staff. The sole income of the school is from the fees collected from the parents. It runs on no profit. The Stewart School, Bhubaneswar is affiliated to the ICSE council, New Delhi and has received the Minority Status Certificate on 26 February 2009 from the National Commission for Minority Educational Institution (NCMEI), Government of India, New Delhi vide F. No. 1568 of 2008-3415.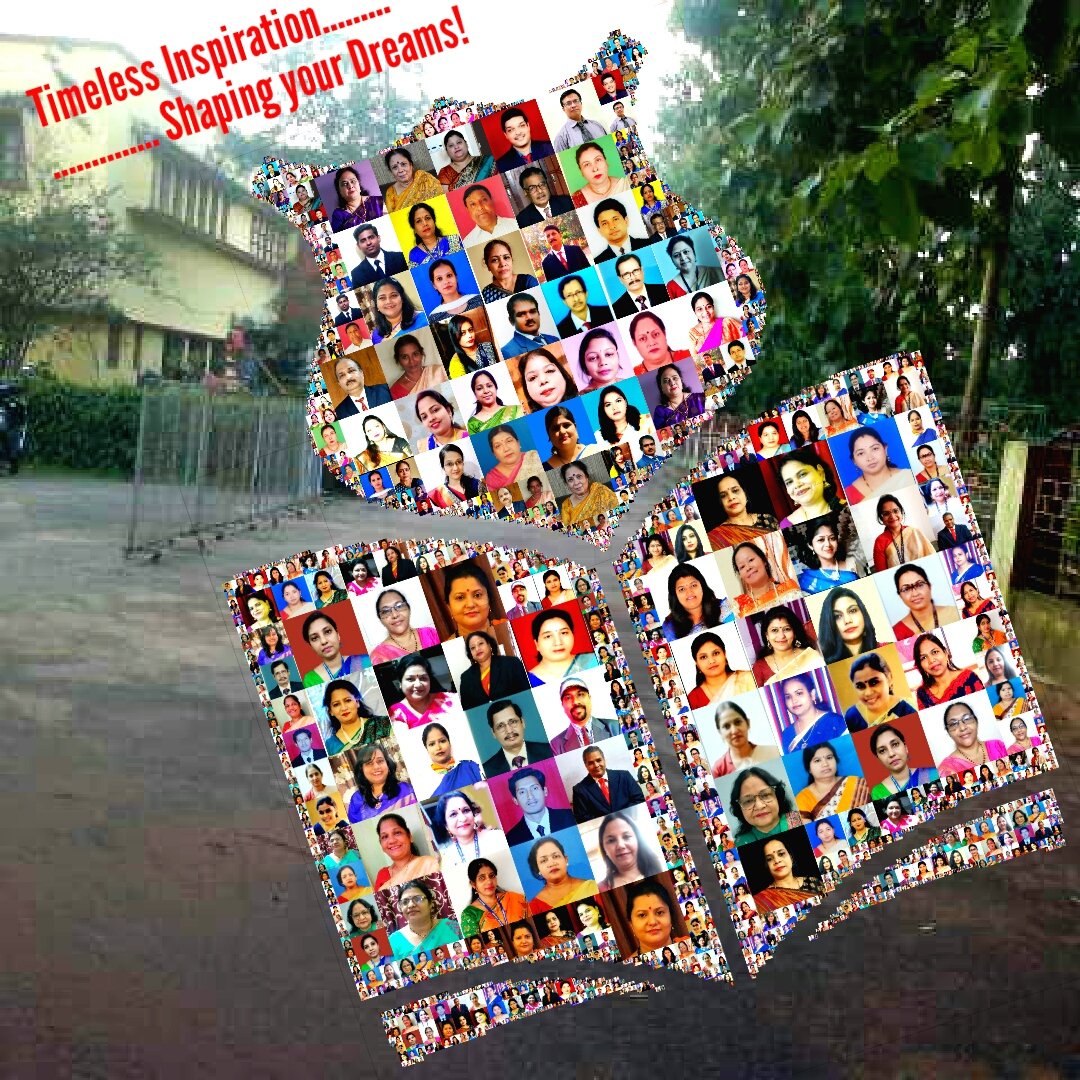 ALL STEWART SCHOOL, ALL THE TIME
No Book Day
A Free Book Day". Students are engaged in Activity oriented learning at Open Air Garden. 
e–Class Room
All the classrooms are furnished with Classedge digital cabinet – ICT enhances learning.
Open Learning Center
Class-wise students learn in open environment friendly garden of the school.
Study Tour
Everyday one class students go for study tour during the school hour for better learning exposure.
Community Study Center
Students have undertaken a project in a slum area to give community service (Each One Teach One).
Magic
Students participated and organize various camps for Team Building.
Green Regiment
Green Army Regiment was inaugurated by His Excellency Dr.S.C.Jamir, Hon'ble Governor of Odisha
Language Lab(English Mentor)
Language Lab inaugurated on the 8th December 2015 by Dr.M.Q.Khan, former Vice Chancellor, Berhampur University.
National Cadet Corps
Stewart School, Bhubaneswar NCC Girls' Troop (Army Wing) consist of 50 girl students of the school
Scout & Guide
Stewart School, Bhubaneswar Scout & Guide team consist of 100 students of the school.
School Band
Our Hostel Boys lead the School Band.
Spring Fest
Lorem Ipsum has been the industry's standard dummy text
years of Academic Excellence
years of journey in +2 Sci